Uttarakhand, the beautiful state in the northern part of India with its boundaries to Uttar Pradesh, Himachal Pradesh, Nepal, etc, has a charisma of its own that always draws the attention of tourists from across the nation and worldwide for spiritual significance and devotion. Called God's Own State, Uttarakhand is rich in natural beauty, abundant greenery, snow-capped mountain ranges, rivers and pilgrimage destinations. Haridwar is the most popular and important one that is famous for River Ganges and various temples. There are various other wonderful and holy places – mainly Char Dham – Yamunotri, Gangotri, Kedarnath and Badrinath. Other cities that you will see during your holidays in Uttarakhand are the following:
Best Places to Visit in Uttarakhand
Dehradun – the Capital City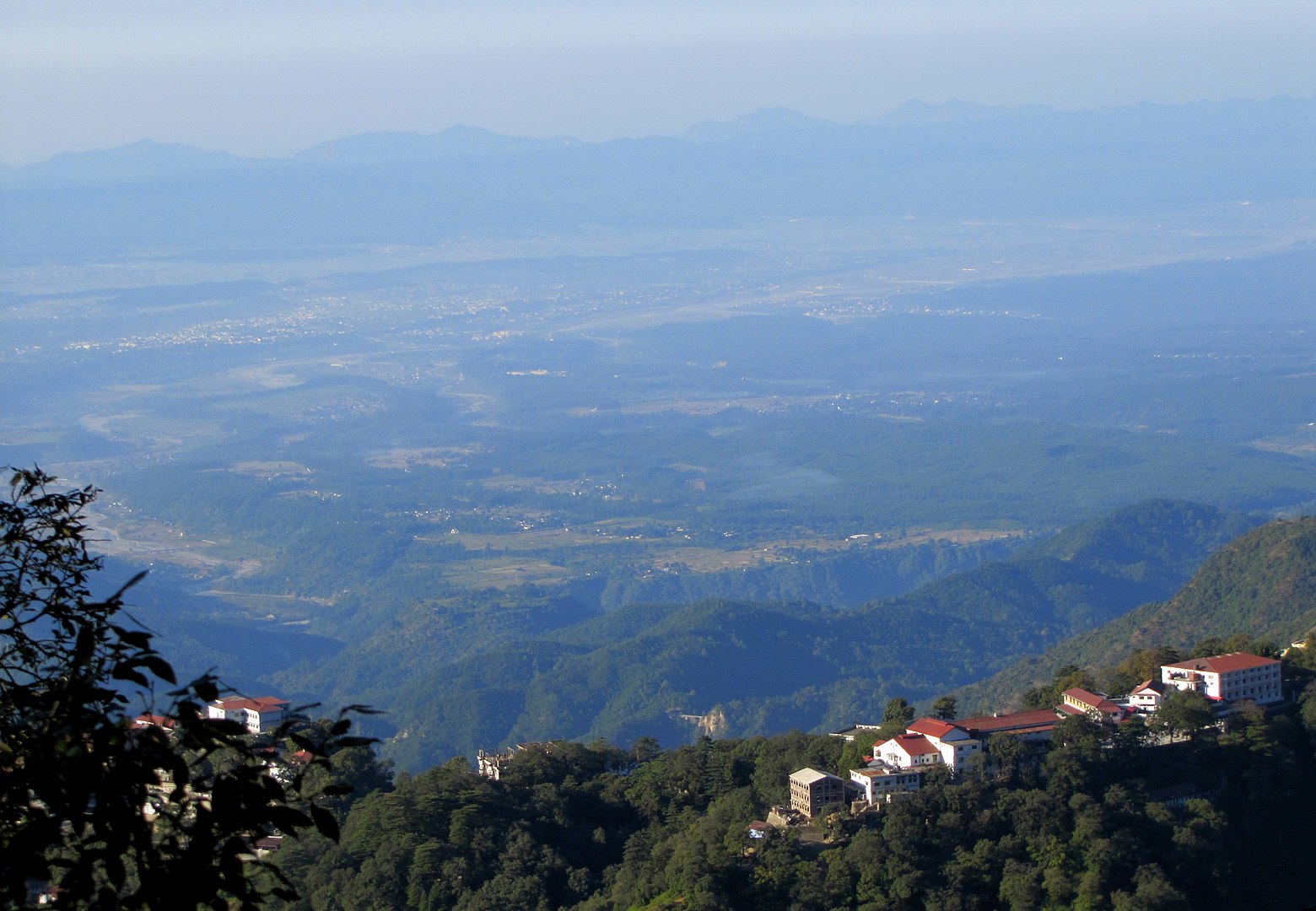 Being the capital city of the state, Dehradun is called the Oxford of India – known for boarding schools, Indian Military Academy, Survey of India and ONGC headquarters. Not to mention Forest Research Institute, Rajaji National Park and a number of other attractions.
Almora
it is another wonderful place and the most popular hill station in the state. Called a cultural town, Almora is surrounded by lush greenery, deep dense forest ranges and serenity that always draw honeymooners and nature lovers.
Chamba
Very close to Mussoorie, the beautiful city endows with a great view of Chamba Valley and the Bhagirathi River. It is called a paradise for nature lovers as it is surrounded by Alpine Forests.
The beautiful and holy city on the Bank of River Ganges, it is famous for various Temples, Ghats of Ganges and Kumbh Mela that is organized once in 12 years. It is also very close to Dehradun and Rishikesh.
Nainital
The most pleasant and must-see attraction, Nainital is famous for its lake and Naina Devi Temple. The Lake District is also close to Ranikhet and other attractions to keep you busy.
Pithoragarh
The beautiful hill station on the way to Kailash-Mansarovar is a very pleasant destination that is known for its amazing natural views and tranquillity.
Called as Yoga Capital of the World, the biggest agglomeration of Ashrams, meditation centres and temples. Laxman Jhula is the main attraction here; while the way from here also leads to the famous Lord Shiva Temple.
Other attractions and places that you will see include Auli, Badrinath, Bhowali, Binsar, Jageshwar, Chakrata, Corbett National Park, Dunagiri, Gangotri, Kedarnath, Peora and Valley of Flowers National Park.
Yamunotri, Bigul, Nachiketa Tall, etc., are also pleasant places to see during your holidays in Uttrakhand.